HORIZONS BY SVETISLAV DRAGOMIROVIC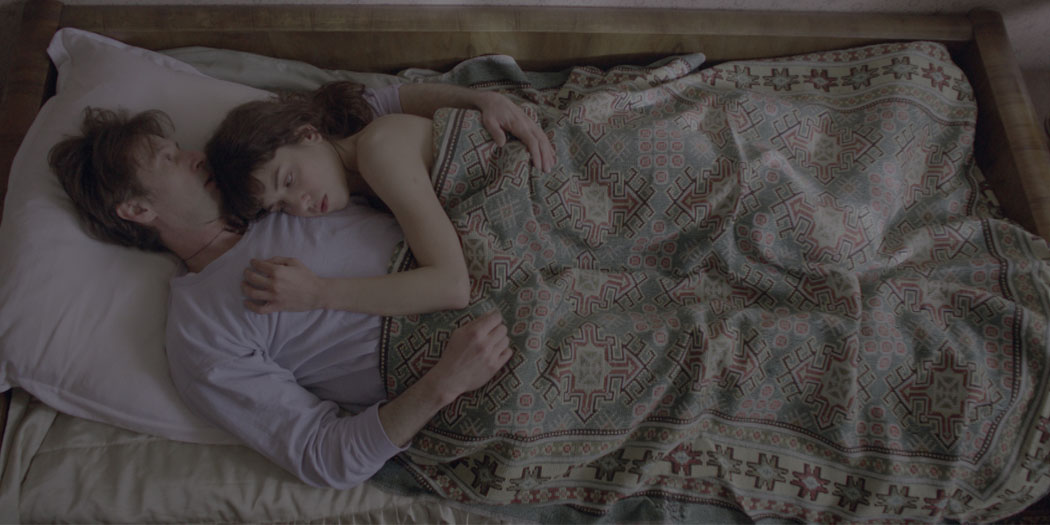 HORIZONS
Serbia, 2017, 97'
Regia / Direction: Svetislav Dragomirović Sceneggiatura / Screenplay: Svetislav Dragomirović Produttore / Producer: Ivica Vidanović, Dusan Djoković, Svetislav Dragomirović Interpreti / Cast: Nikola Stanimirović, Nikola Arsić, Gojko Baletić, Slobodan Beštić Fotografia / Cinematography: Strahinja Pavlović Musica / Music: Boris Šurlan Montaggio / Editor: Nemanja Milojević Produzione / Producer company: Cinnamon films, Gray Tree film, Academy of arts Distribuzione / Distributor: MegaCom Films Contatti / Contacts: www.graytreefilm.com
A family on the verge of existence, when the dark side of the lonely human soul manifest, after removing the covers from its faces. Bunch of lies initiates multiple murders within the family, a tragedy that leaves immense consequences for the survivors to deal with, many years after.
Zoran finds out that his wife, Jovanka, got pregnant with someone else, and convinces her to have abortion, at the local vet. Jovanka makes a secret deal with Zoran's brother Milan, and the vet, not to do it. Zoran murders Jovanka, but dies, soon after, from a gunshot of a Milan's son. Many years after, Milan's son decide to tell his brother, Zoran's son, the truth about murders, not knowing that he was aware of it the whole time.
Svetislav Dragomirović was born in Belgrade, Serbia, 1989. He enrolled Academy of Arts in 2011, and since has directed and produced couple of short documentary and fiction films. "The love case or tragedy of an ordinary man" has been screened at numerous festivals and won awards for best director and best film. The "Horizons", his debut film, had premiere at 39th Cairo International Film Festival, 2017. Currently working on post-production of a short documentary film "Vivid red" and developing two co-production feature films: "The Way Summer Ends" and the "Leftovers". Founder and CEO of art-house film production company Gray Tree Film, based in Belgrade. Married to Ivana, father of Dušan.
Screenings of Horizons:
November 2nd, h10.00 pm - Palazzo del Cinema e dei Congressi, Largo Firenze 1, Ravenna
November 3rd, h8.20 pm - CinemaCity Ravenna